Bryson City offers so much to see, do, eat, and drink, just an hour west of Asheville
It's not surprising that Bryson City calls itself a "vacation paradise." Where else can you spend the morning riding the scenic Great Smoky Mountains Railroad (Rated "Top 10 US Train Rides" by USA Today) followed by a spectacular zip line experience before settling down to a delicious lunch of ahi tuna and kahlua pork from The Rice Wagon accompanied by a flight of beers brewed onsite at Mountain Layers Brewing Company! (That may be the greatest run-on sentence known to humankind!)
Bryson City offers something for everyone.
Adventures for Active Visitors
Does your vacation style involve a steady flow of activities so that by the end of your visit you're so tired that you need a vacation from your vacation? If you're an active traveler, you'll feel right at home in Bryson City!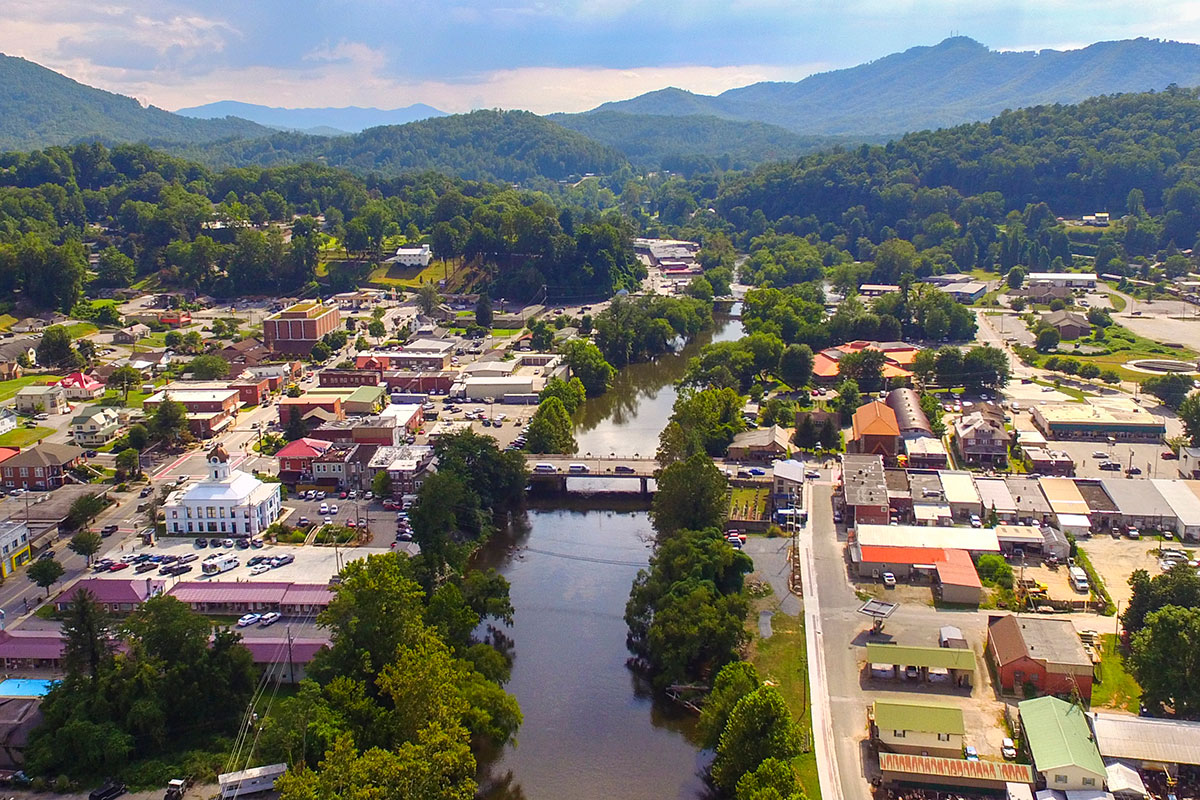 The Tuckasegee River ("the Tuck") flows right through downtown and besides serving as a gorgeous centerpiece, offers a host of watersports-related activities, including boating, fishing, tubing, kayaking, canoeing, paddle boarding, and whitewater rafting.
Read more about the Tuckasegee River on Bryson City's awesome blog page.
For those who enjoy activities off the water, you'll find plenty to do in the form of ATV/UTV rides, hiking, biking, camping, bird watching, horseback rides, and even zip-lining!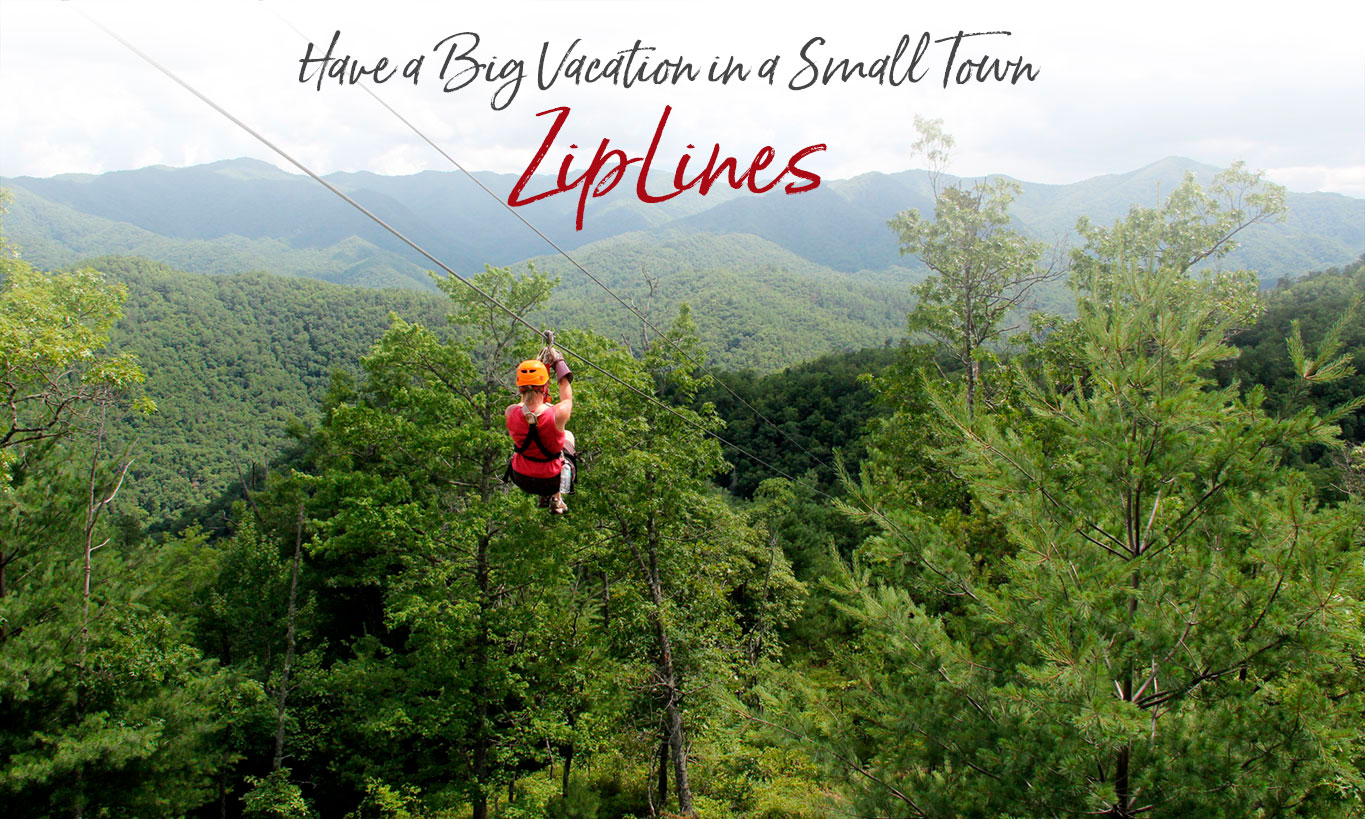 Casual Activities
For those who prefer to relax and soak up the local vibe, opportunities await year round! One of the leading destination activities in Bryson City is the Great Smoky Mountains Railroad. The GSMR offers scenic rides with stunning views enjoyed from either a diesel engine train or a steam engine train, as well as unique seasonal and themed rides, such as Uncorked, the Bunny Hopper Express, BBQ & Brews, and the ever-popular Polar Express Train Ride. All aboard!
Other low-key activities include elk watching, arts and crafts classes of all types, festivals and farmers' markets, museums, and a great brewpub scene! Or simply stroll the quaint downtown streets and laid-back atmosphere as you chat with local merchants.
If you're interested in experiencing Bryson City for the first time or the tenth, call WNC Shuttle for a safe, comfortable, convenient private car experience that's centered around your schedule.
Leave the driving – and the parking – to WNC Shuttle!